Drawings for laser cutting - send us a hand-drawn sketch or even a picture of the object in any format and our engineers will create a technical drawing.
A precise drawing is drawn where the logical path of the laser is defined, i.e. the zero point is taken into account. The zero point is usually down-left in relation to the preparation. All forms must be closed lines, etc.
Wi will send the source file to import into the machine - DWG, DXF or another file format. Creating and preparing a drawing for laser cutting is not just redrawing a sketch, but a complete processing of forms and preparation for further laser processing.
Drawing for laser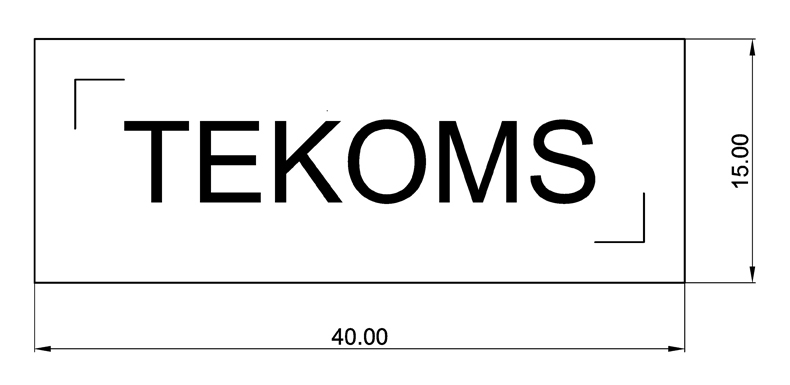 DWG or DXF for cutter